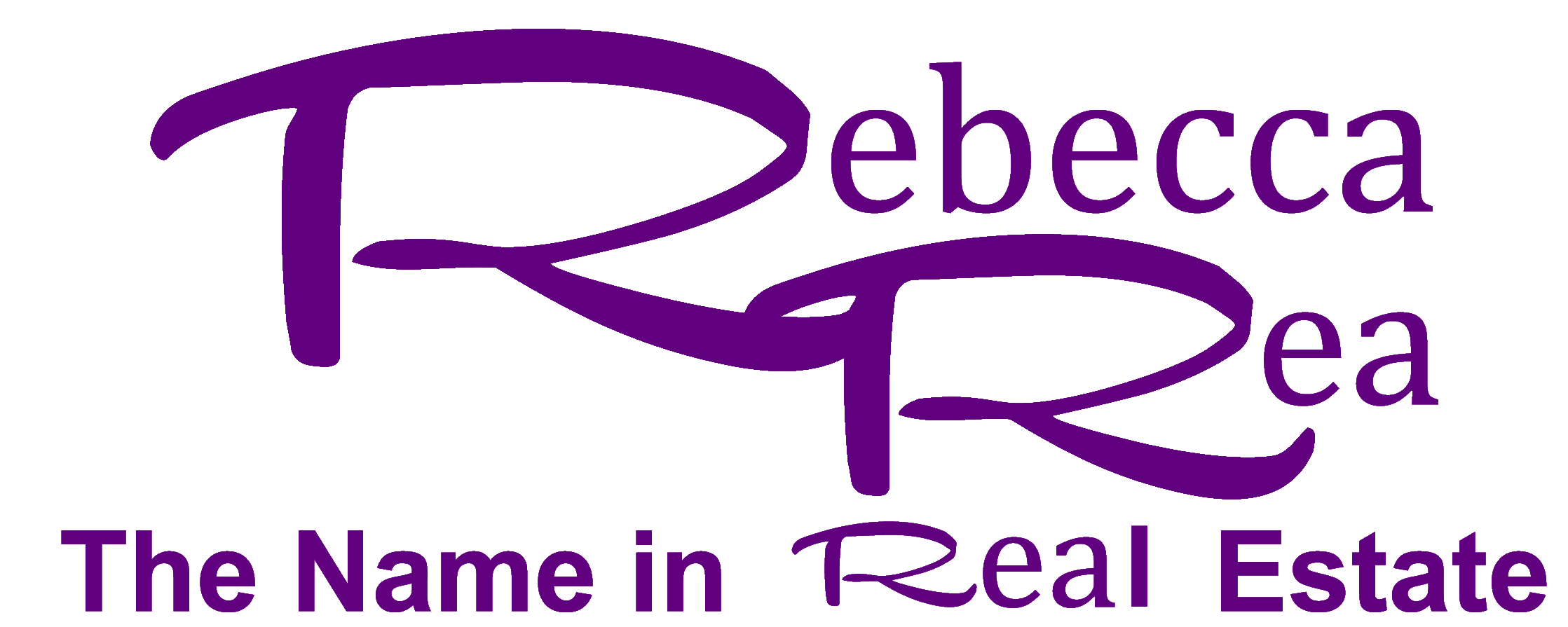 Good communication is the cornerstone of any successful relationship. You can count on me to provide you with the information you need on a schedule and in a manner that suits you best, you can get in touch with me day or night via phone (604-603-2846) or email.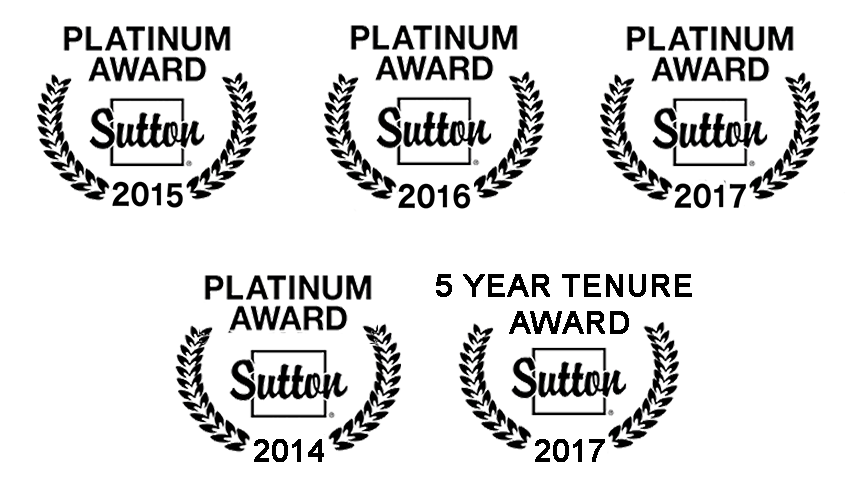 Rebecca was a joy to work with while we searched for, and finally, bought our retirement home. We found her through the recommendation of an old friend.
I love the way she presents the houses with such integrity and professionalism. She has many ideas about renovation , which she points out to us in detail during each showing. She is very social, lively and energetic. We never miss out on the wave of positivity around her. She patiently showed us several houses in different areas, while also taking our price range and selected locations in to consideration .
She helped us purchase our desirable retirement home, in a beautiful area in Tsawwassen. She is so dearly caring and responsible  and made sure she was completing every little detail after closing our deal.
Thank you Rebecca. 
The Best Service, The Best Results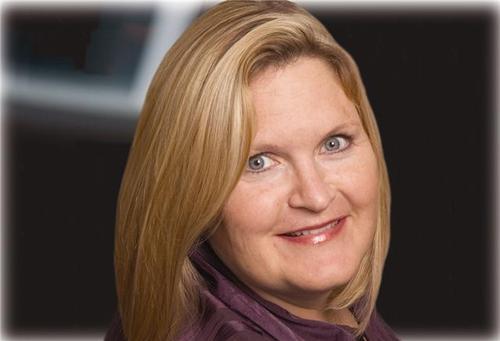 Choosing a real estate agent who has the tools, skills and experience to make your dreams come true can be as challenging as the home buying process itself. Let me make it simple for you.