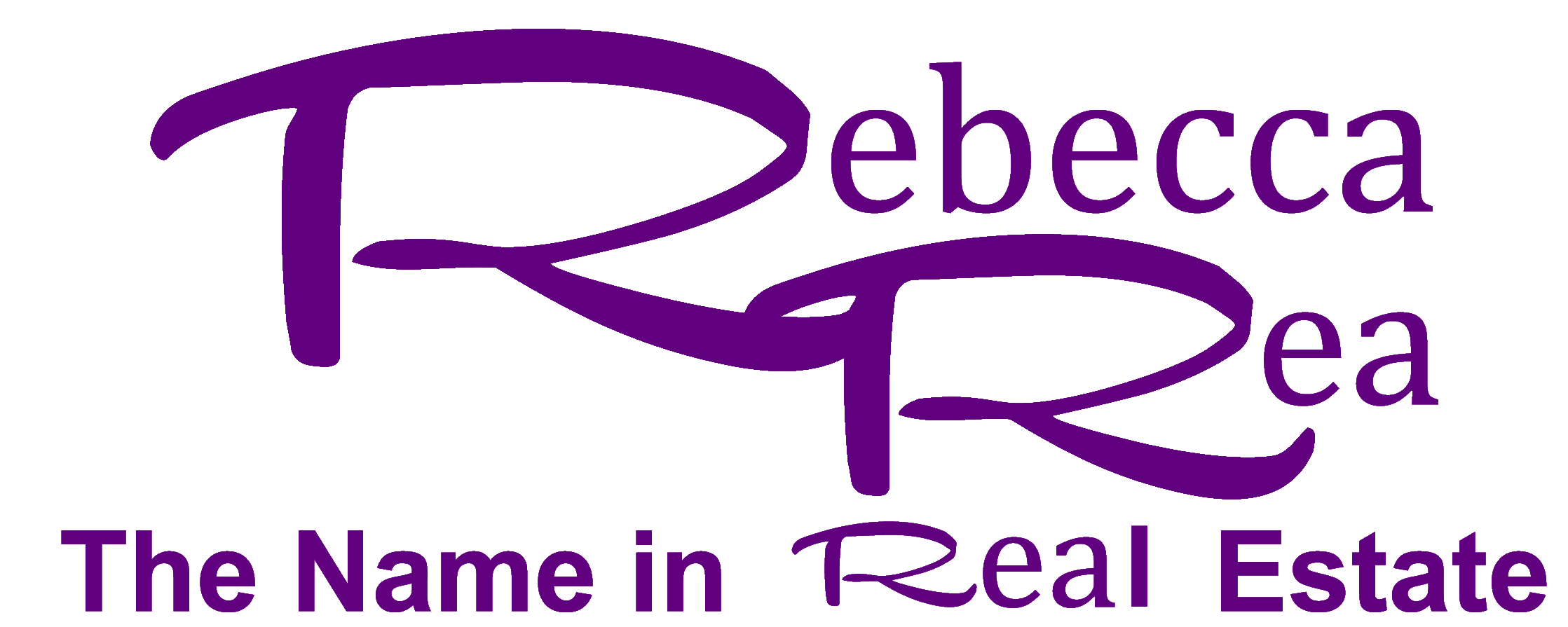 Good communication is the cornerstone of any successful relationship. You can count on me to provide you with the information you need on a schedule and in a manner that suits you best, you can get in touch with me day or night via phone (604-603-2846) or email.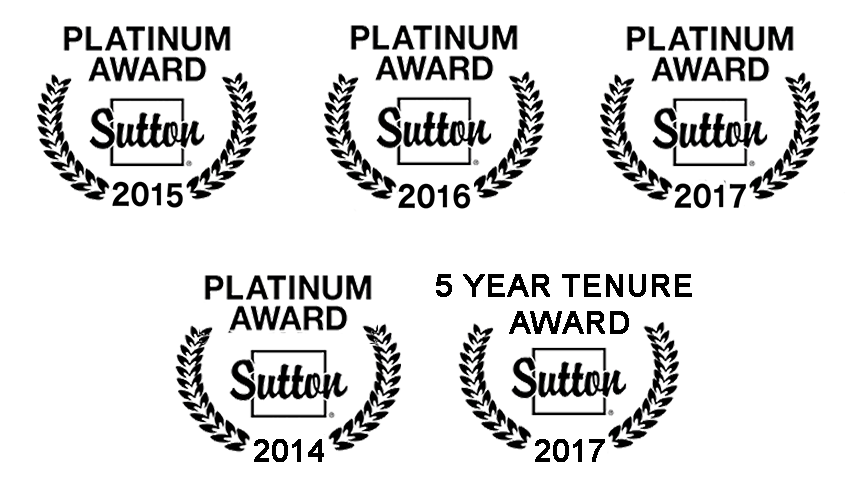 Nancy and I are very pleased that you were referred to us when we were in the process of relocating from the United States to the South Surrey area.
Your knowledge of the housing market, combined with your immediate understanding of our needs enabled us to identify, and reach a purchase agreement for the right townhome for us in less than 3 days.
Every townhome you showed us met all of our specifications, and the one we chose offered even more than we had anticipated, thanks to your diligent research and your no nonsense approach to helping us close the purchase.
Nancy and I have nothing but good things to say about your skills, competence and commitment to your clients as a trustworthy and caring realtor.
You can always count on us for an excellent reference.
Thank you for helping us to start our wonderful new life in Canada. Fred Palidor and Nancy Taylor
The Best Service, The Best Results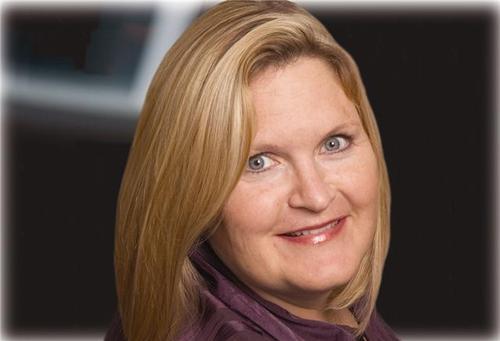 Choosing a real estate agent who has the tools, skills and experience to make your dreams come true can be as challenging as the home buying process itself. Let me make it simple for you.
Years Helping People Find Homes
Rebecca Rea - Sutton Group West Coast Realty
Rebecca Rea – Sutton Group West Coast Realty
15595 24th Ave. Surrey BC V4A 2J4
Phone: 604-603-2846